Save money on your deductible!
We may be able to save you all or some of your insurance deductible! In fact over 90% of our customers don't pay any deductible, and the rest see their deductible reduced. Every situation is different, but we will do our best to save you money!
We'll Make the Process as Easy as Possible
We know how inconvenient having your vehicle at a shop for potentially multiple days can be. That's why we do everything we can to make the process as quick and convenient for you as possible.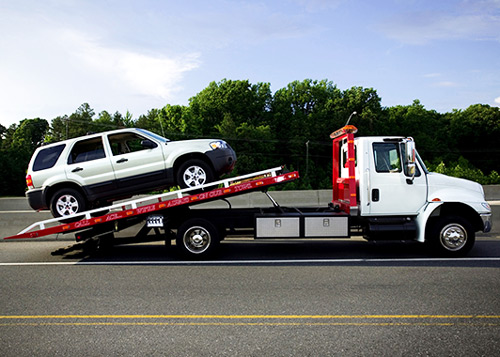 Towing
We can help you arrange for the towing of your vehicle to our shop.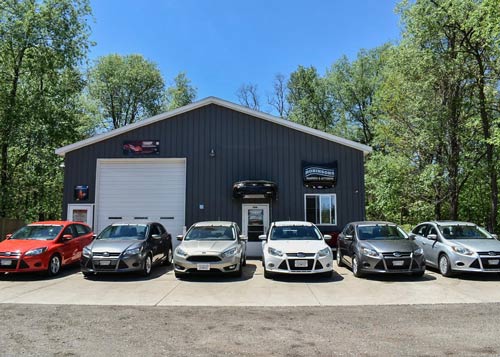 Loaner Vehicles
You don't have to be without transportation when your vehicle is in our shop.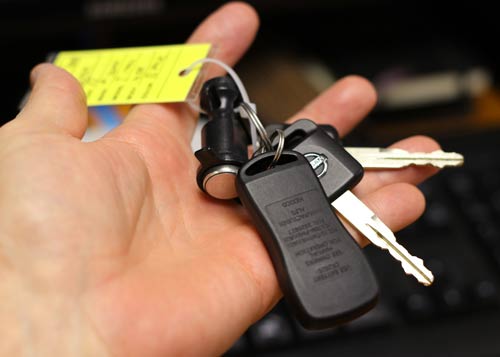 Free Pick-Up/Delivery
No need to worry about getting your vehicle to us, we'll work with you to arrange it!
Detailing
Your vehicle will be fully detailed before being returned to you!
Let's Get You Back on the Road!
We offer free quotes, free pick-up and delivery and loaner vehicles are available. Contact us today to get scheduled!